Faculty of Engineering, Lund University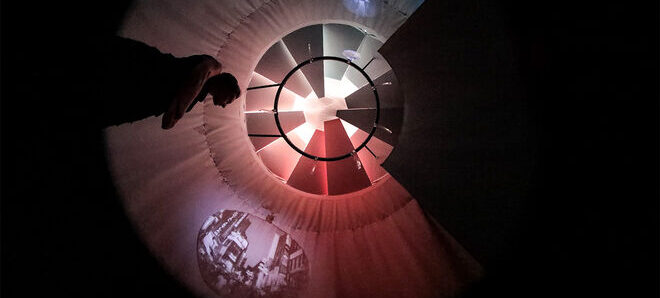 Faculty of Engineering, Lund University
Sölvegatan 26, Lund, Sweden
This lecture will explore current research efforts aiming towards a deeper integration of daylighting performance and indoor comfort in design, by reaching out to various fields of science, from chronobiology and neuroscience to psychophysics and computer graphics to support the design of places of delightful – and daylightful – living.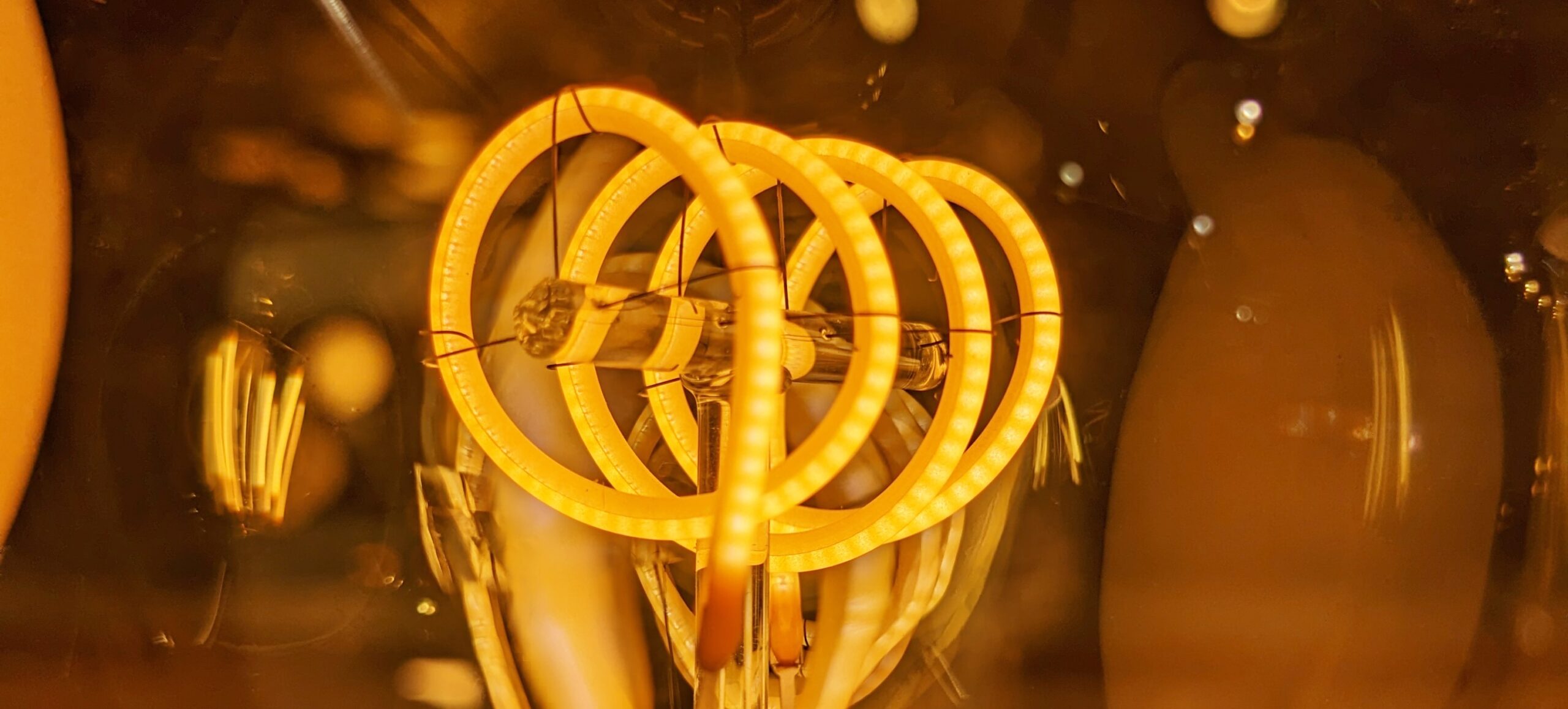 Faculty of Engineering, Lund University
Sölvegatan 26, Lund, Sweden
The Light Collaboration Network invites you to attend a series of research and networking sessions spread over two days in April. Free to attend, the event is designed to attract professionals from across the disciplines and encourage collaboration and knowledge transfer.