Next Event
What we do
We are a new network which has developed out of a common desire for opportunities to communicate on light-related topics. We encourage educational exchange and research-industry collaboration amongst a wide audience.
Latest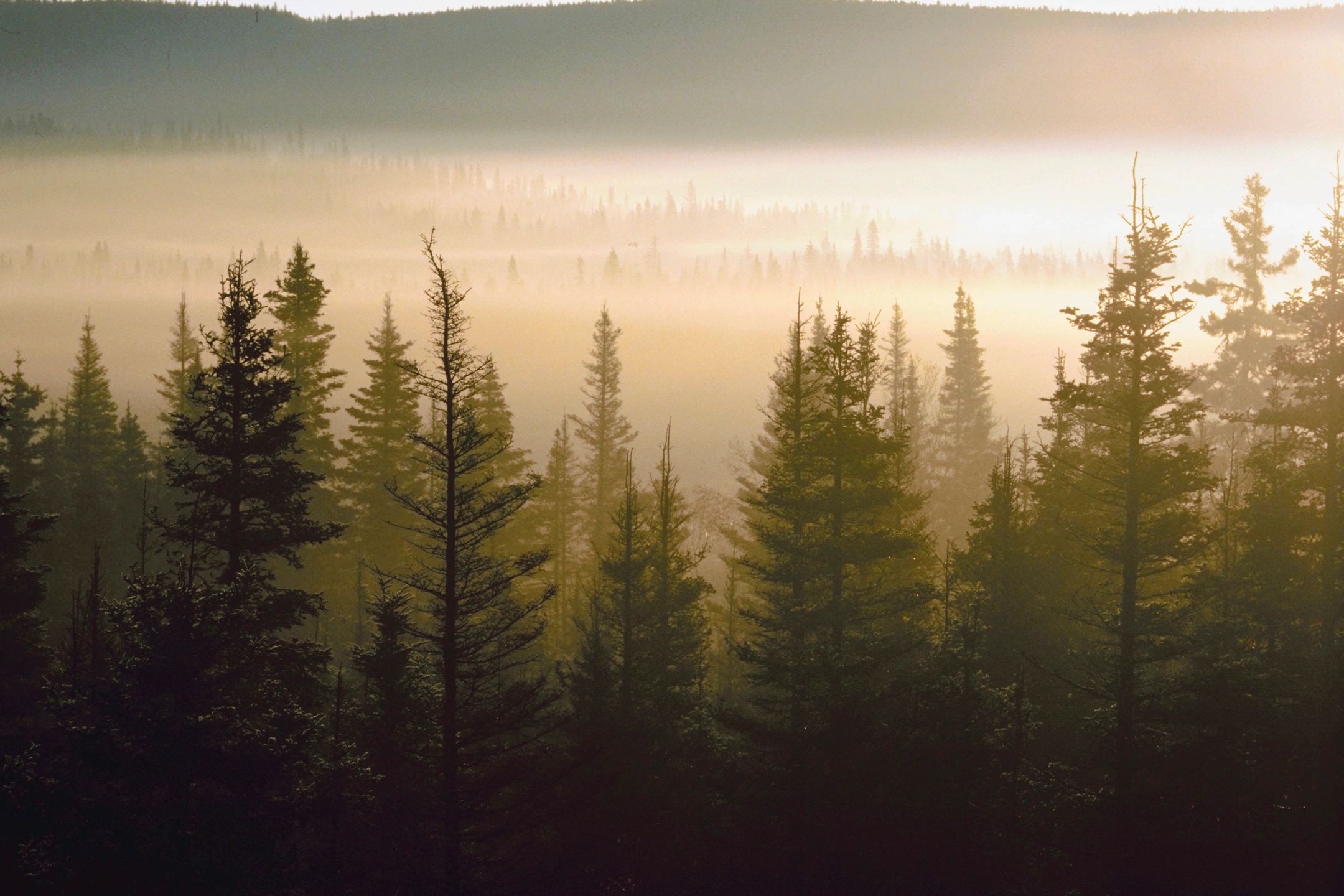 Light Symposium 2022 was held at Aalborg University in Copenhagen, with the subtitle "Re-thinking lighting design in a sustainable future".
Continue Reading …
The impact
The reason for this network is clear: we all play an active role in research with light-related topics. Together we become better in taking advantage of understanding relationships with light. We approach light matters from multiple dimensions and our results will arrive from an in-depth analysis. We are rooted in different disciplines and eagerly cross boundaries between architecture, lighting design, optometry, physics and biology. Our research will have a deeper scope.
The challenges
New discoveries in light research, in the art of pigments and surprises in biology on how life harnesses light show its potential as a tool. The challenge is for R&D in architecture, engineering and design to utilise this rapid growth in knowledge.

Synergies through collaborative efforts across fields is the only way forward. New forms of educating the next generation is crucial for future built environments, urban landscaping and using natural light as a renewable resource.
On our way …
We think of the Network as an enrichment through learning from mentors, applying new knowledge by combining elements in theories, methods and concepts and take a science-based approach in practice on what works and what doesn't.

We share latest news in discovery research from our respective fields and bundle research/ education/ dissemination activities to inspire, engage and develop a mutual understanding to convey the knowledge in an effective manner.
How you can participate
We welcome stories about experiences with light, seasonal wellbeing and mental health in the context of the environment. We encourage anyone interested in improving conditions for staff, students, patients, communities, wild or domestic animals to work with researchers to build new evidence.
Individuals and businesses could thereby accelerate knowledge in what kind of light works for whom and in what context.
Feel free to get in touch with your idea or project that you think could be important to discuss, join our LinkedIn group or subscribe to our Newsletter.