Light Awareness – Measurement and Application
Top researchers with an interest in light from four different universities in Sweden will give presentations at the School of Engineering – Jönköping University on topics including physics, visual ergonomics, chronobiology, design and architecture.
There will be demonstrations and hands-on measurements on the topic of flicker and glare in relation to their effects on human ergonomics.
The design implications of different light measurements will also be discussed and these will include: solar radiation, spectra and intensity from different light sources.
We'll also consider how measurement such as colour temperature or alpha-optics interact with environmental factors, building design and human nature.
Programme
12:00 – Registration and lunch
13:00 – Welcome from Johannes Lindén
13:15 – Visual ergonomics, flicker and glare – Hillevi Hemphälä
13:45 – Measuring light and flicker – Johannes Lindén
14:30 – Break/ Fika / Outdoors time / Measurement demonstrations
15:00 – Biology, lighting design and architecture – demonstrating spectrum and light exposure Katharina Wulff, Ute Besenecker, Myriam Aries
17:00 – End of seminar, networking and refreshments
Presenters
Myriam Aries
PhD in Lighting Technology
School of Engineering, Jönköping University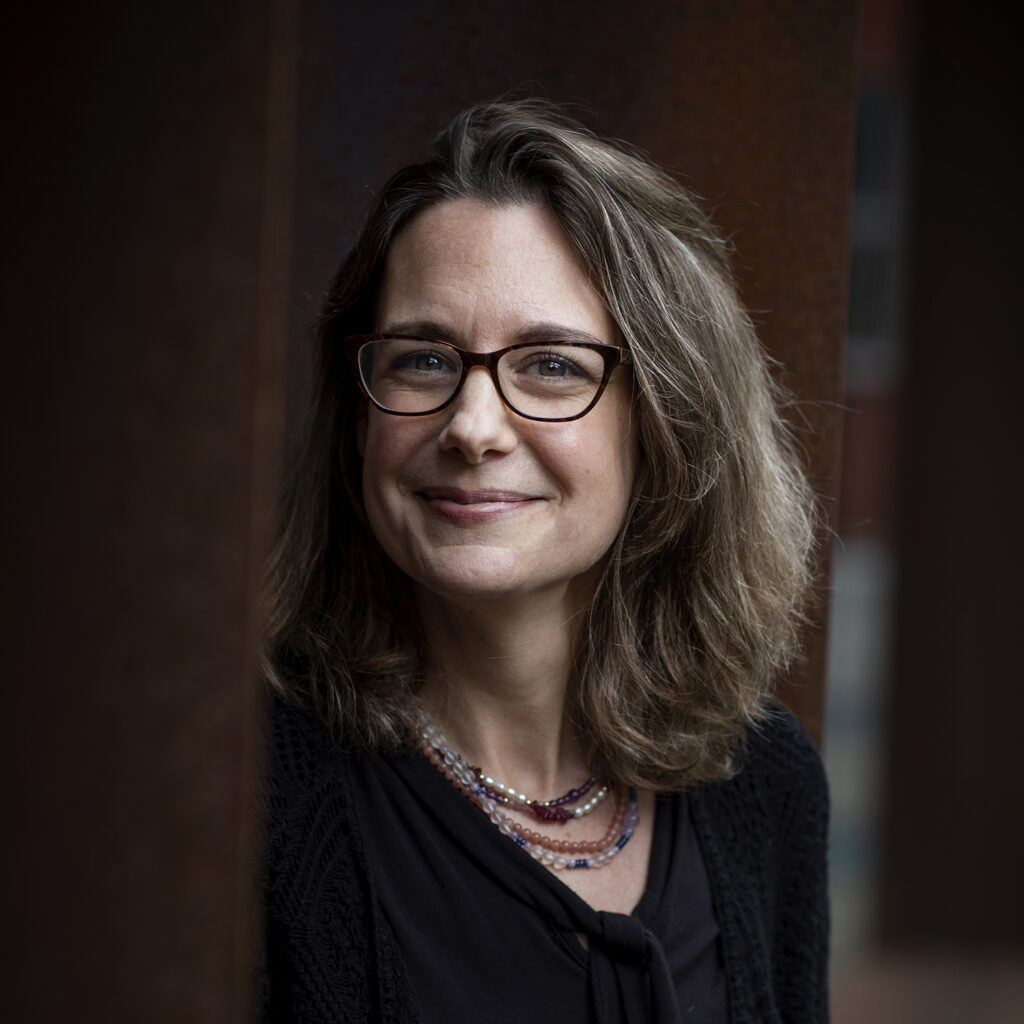 Ute Besenecker
PhD in Architectural Sciences
KTH Royal Institute of Technology, School of Architecture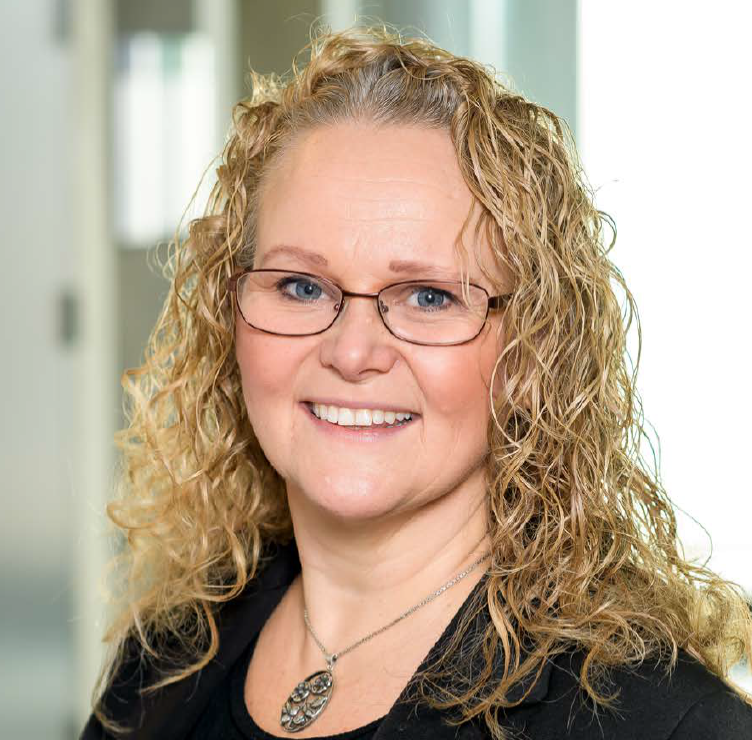 Hillevi Hemphälä
PhD in Visual Ergonomics
Lunds Tekniska Högskola, Lund University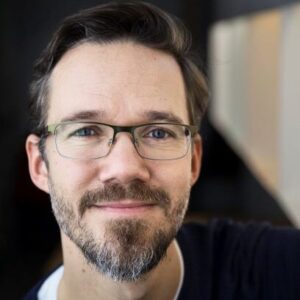 Johannes Lindén
PhD in Physics
Division Ergonomics and Aerosol Technology, Lund University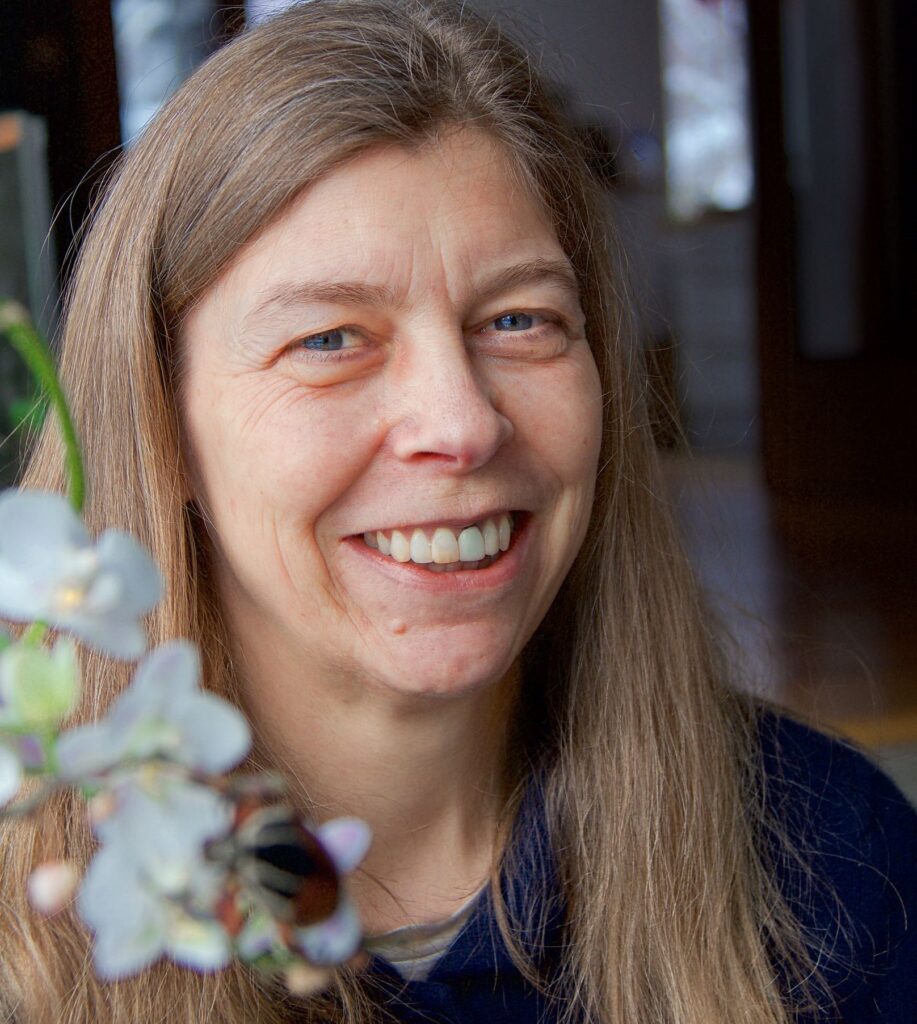 Katharina Wulff
PhD in Biology
Departments of Radiation Sciences and Molecular Biology Wallenberg Centre for Molecular Medicine (WCMM), Umeå University
Registration closed on 01 May