Tag

Circadian

Events and other content from the website which relate to the influence of light exposure on circadian rythmn.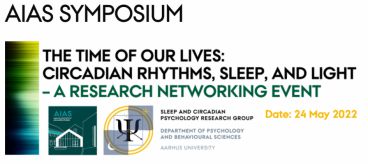 Circadian Rythmns, Sleep and Light. A Research Networking Event organised by Aarhus Institute of Advanced Studies.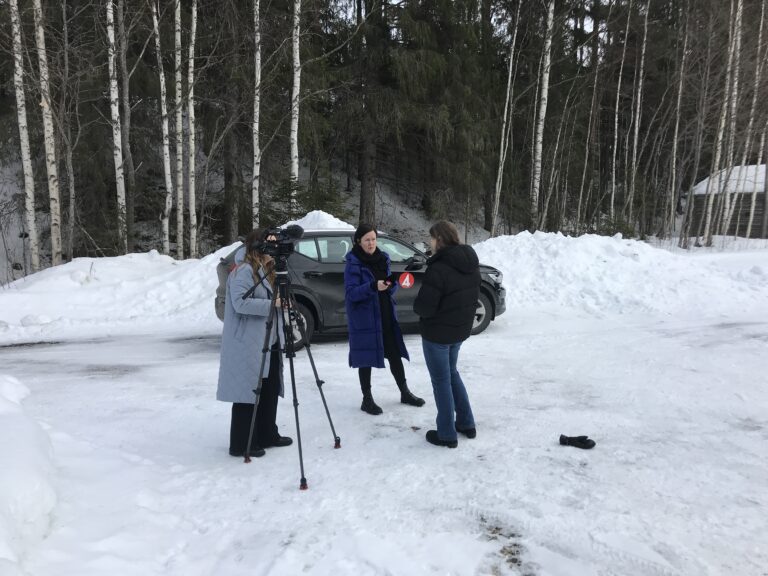 Light Collaboration Network Committee Members were interviewed by Sweden's TV4 news about research into how light affects the human body.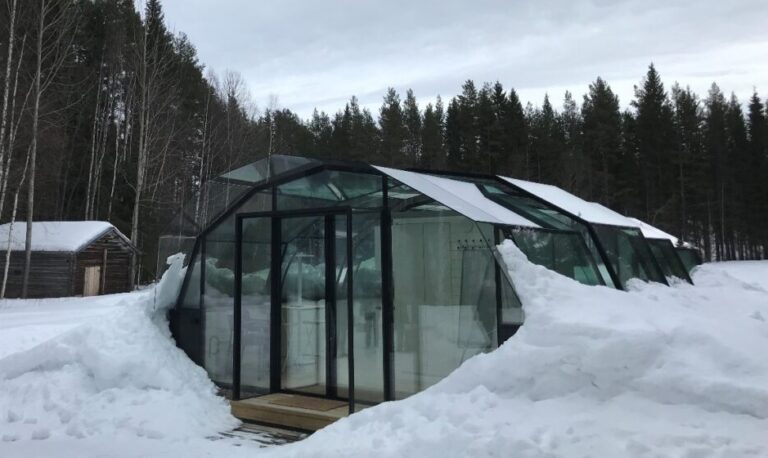 The committee of the Light Collaboration Network (LCN) met recently in person for the first time during a long weekend in Umeå, Sweden.